Spelling Bee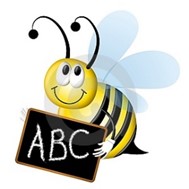 This term we have launched a spelling bee competition across each phase. Children from Year 1 to 6 will be provided with a spelling list to learn as part of their home learning.
All children will be tested in class during the week beginning 27th February 2023.
Successful children will go through to the next round which will take place outside of the classroom on the week beginning 13th March 2023.
The highest 10 spellers from each year group will then go forward to a live final for their phase which will take place during the week beginning 27th March 2023. Parents and careers of the finalists will be invited to attend.
There will be a winning trophy for each phase.
The reading ambassadors have introduced the competition to children:
Year 1 & 2 Common Exception Words
Year 3 & 4 Spellings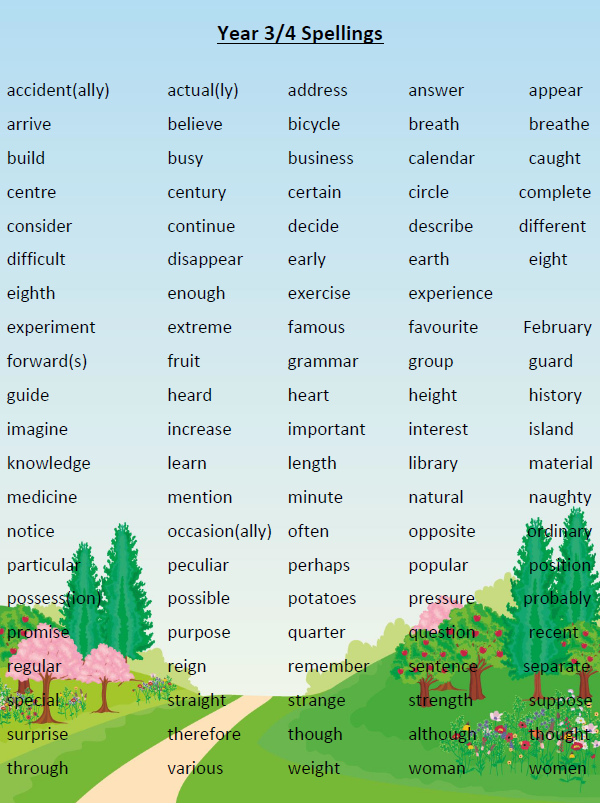 Year 5 & 6 Spellings