Surrey Heath Sports Events
Here we update on the wonderful achievements by our children who have represented the school at Surrey Heath Sports Events.
Wednesday 5th October Year 5 & 6 Cross Country
Wednesday 12th October Year 3&4 Cross Country
We would like to say a massive well done to those Year 3 and 4 children who represented South Camberley with flying colours! All the children should be incredibly proud of their achievements. We'd also like to thank the parents for their incredible support!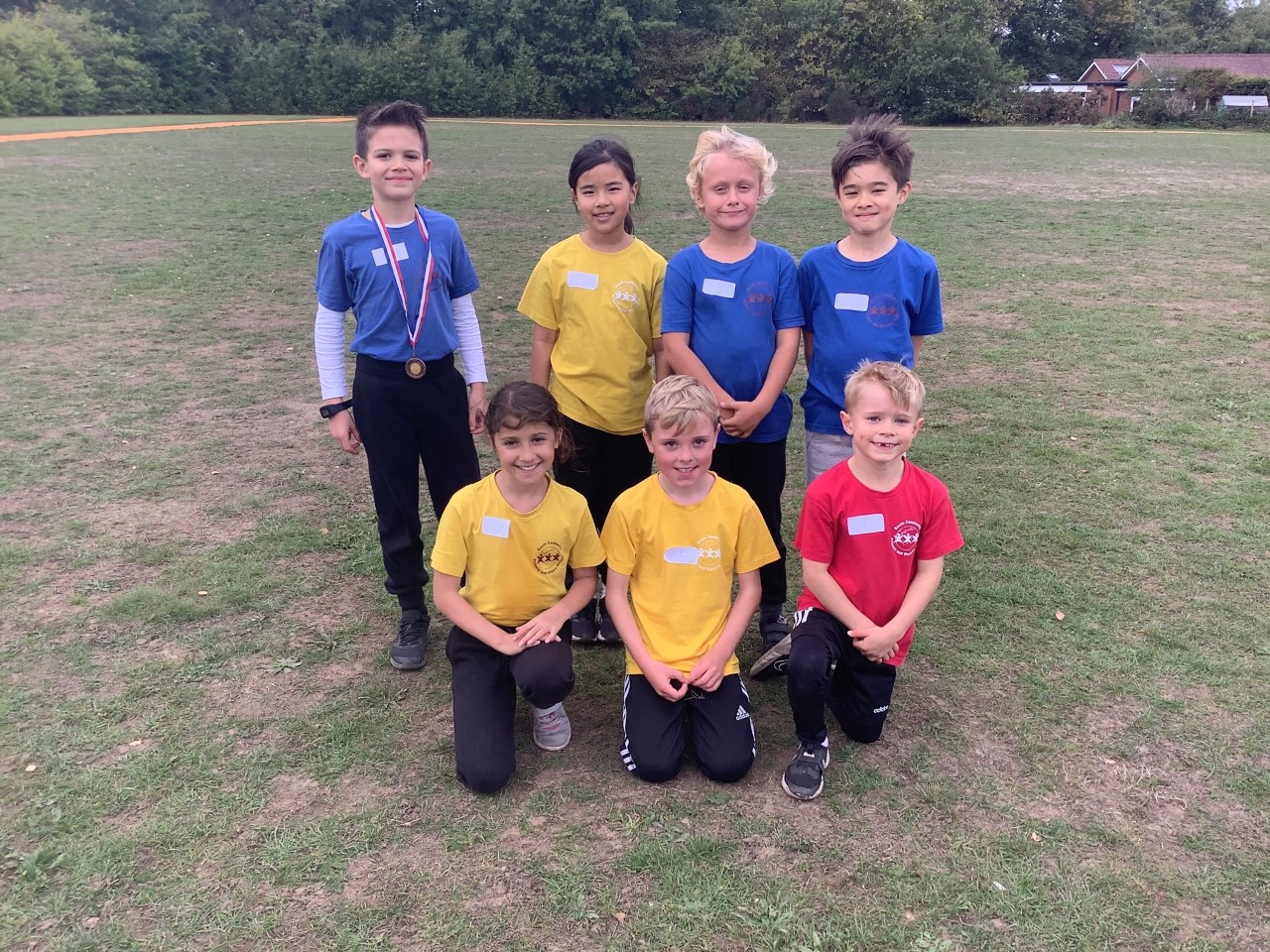 Wednesday 19th October Year 5&6 Football and Netball
Wednesday 2nd November Football @FrimleyCofE Junior School:
The children played two games, the first against Cordwalles which we won! The second game against Frimley, South camberley won 4-0!! The children worked so well as a team and showed great determination to win both games.
Wednesday 9th November Football @Connaught School:
This week we played 2 matches against Connaught - the first game against Connaught year 6 and after a close match which we could have won we lost 1-0. The second game against Connaught Year 5 we did win 1-0. The children played so well even though we only had 5 players, well done to all!