Year 6
Meet the Teacher
Curriculum Overview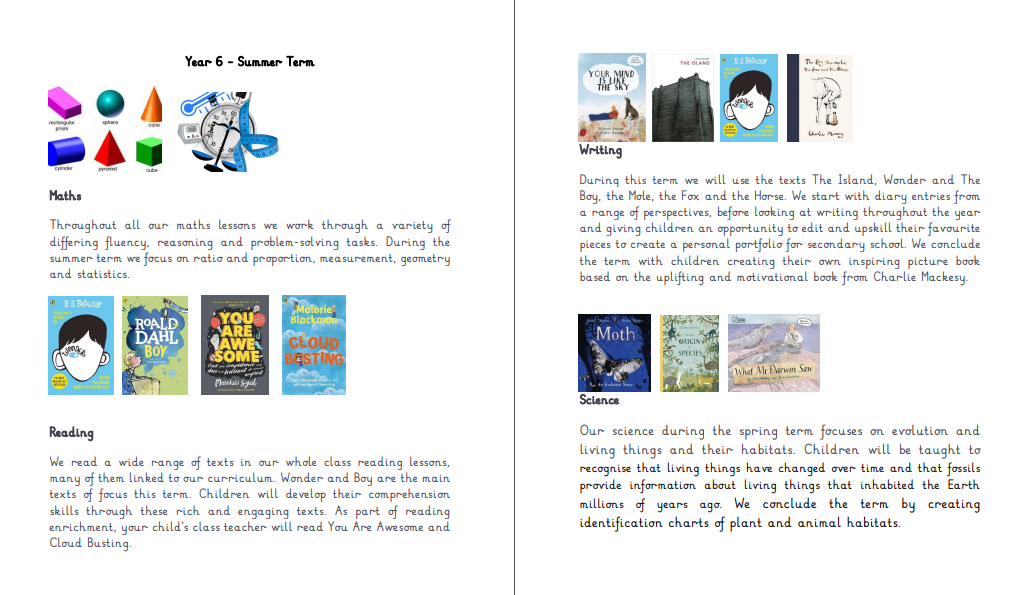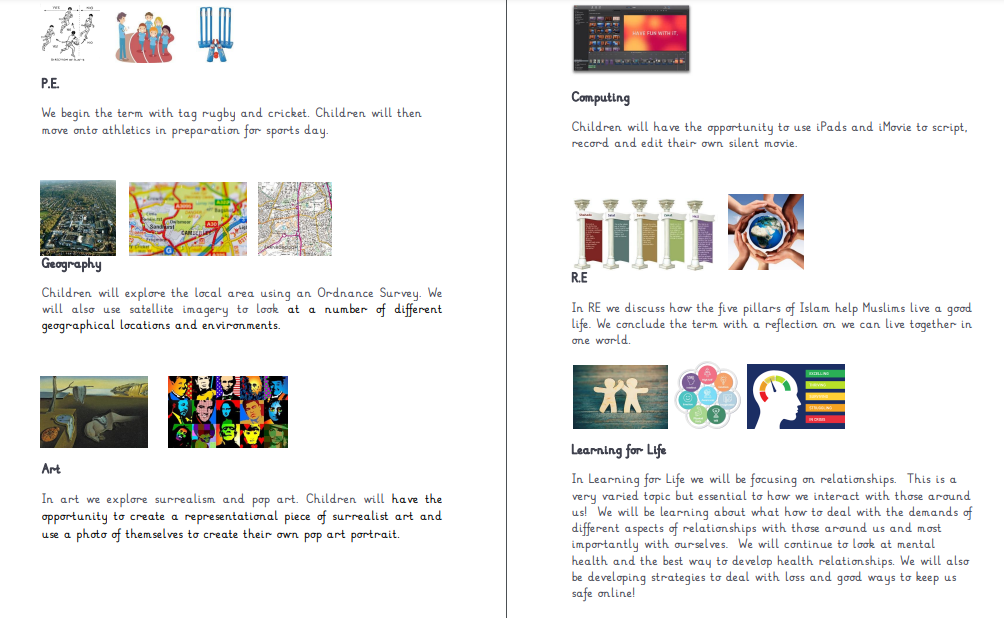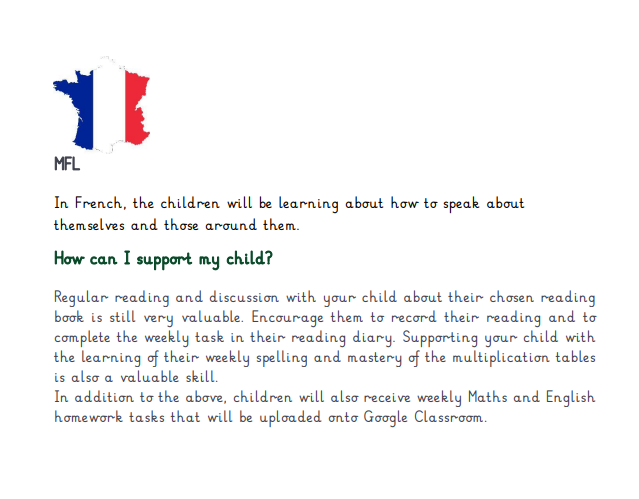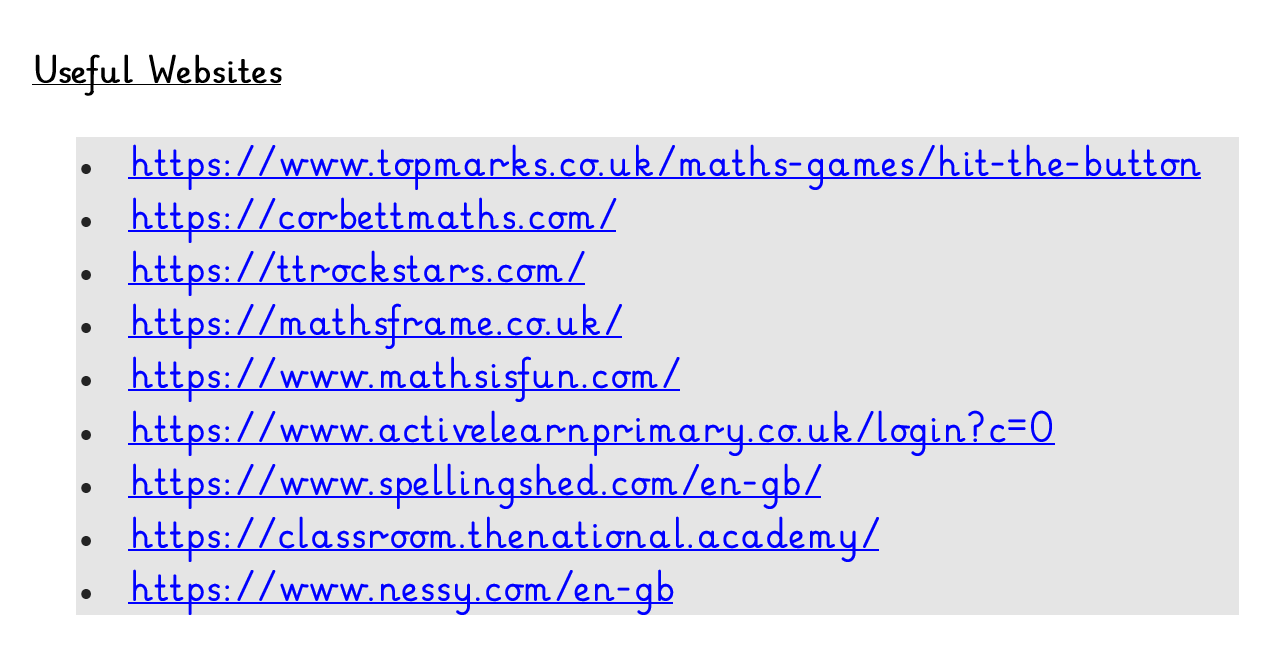 Sats
SATs test for Year 6 will take place between Monday 9th May and Thursday 12th May 2022.
During this week, children will sit national tests in:
Spelling, punctuation and grammar
Reading
Maths
The timetable is as follows:
Monday 9th May 2022

Spelling, Punctuation and Grammar: Paper 1- Short Answer (45 minutes)

Spelling, Punctuation and Grammar: Paper 2- Spelling Test (15 minutes)

Tuesday 10th May 2022

Reading (1 hour)

Wednesday 11th May 2022

Maths Paper 1: Arithmetic (30 minutes)

Maths Paper 2: Reasoning (40 minutes)

Thursday 12th May 2022

Maths Paper 3: Reasoning (40 minutes)
How to support your child
It is essential that your child attends school every day. Each morning of the SATs we will be running a breakfast club for Year 6 pupils starting at 8.00am to help prepare and relax the children. There will be a choice healthy cereals, toast, fruit and yoghurts (known allergies will be catered for). All of the Year 6 team will be there to make sure children feel ready for the test that day.
We are proud of the progress that the children are making and continue to apply our PURE principles and Behaviour Certainties as the children approach their first experience of statutory testing. We remind children that it is another opportunity to showcase the progress that they have made and that they are ready.
The weekend before the tests, please support your child to relax. Make sure that they have an early night and feel fully rested for the week ahead.