School Uniform
General Uniform:
Grey trousers, dress or skirt, dark grey or black jogging bottoms - essential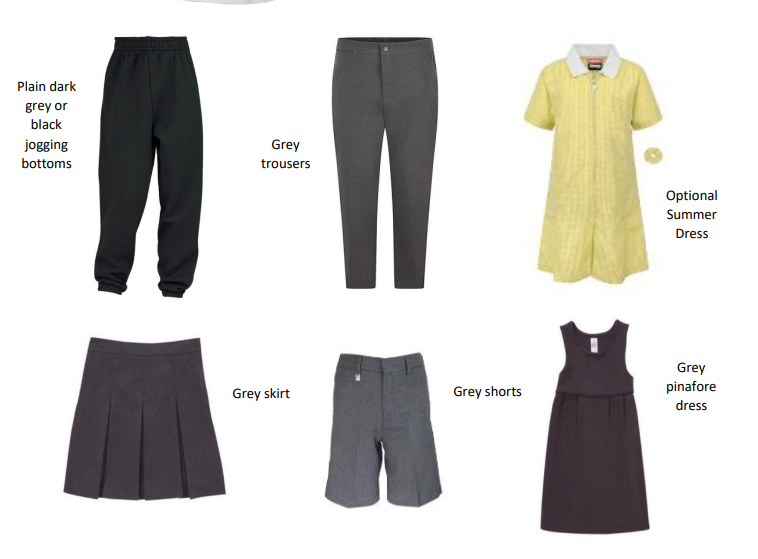 White shirt or White polo shirt - essential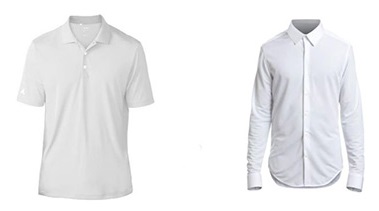 Sweatshirt, cardigan, fleece. or hoodie with embroidered school logo only - essential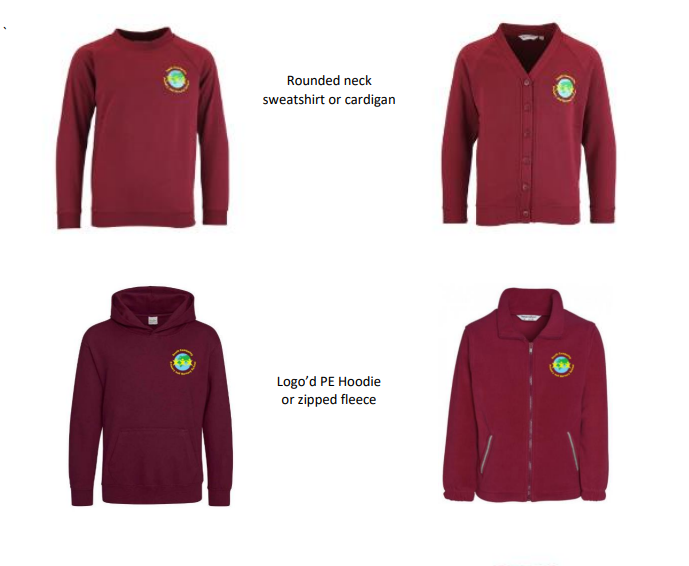 Hijab - Black or burgundy
Socks/tights – white, grey or black
Book bag with embroidered school logo only (Nursery to Year 2)- essential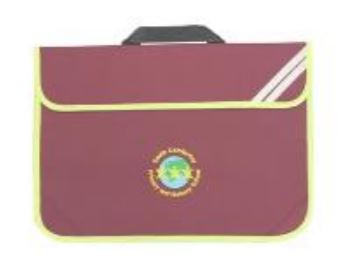 SUMMER OPTIONS:
Grey shorts or Checked / striped yellow and white dress (Optional)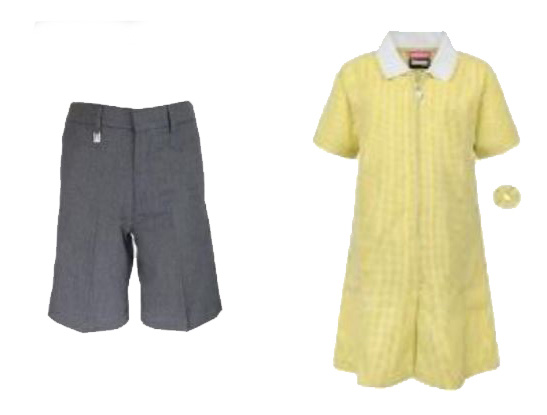 SHOES:
Sensible, black or grey trainers or sturdy black school shoes should be worn. Velcro fasteners are ideal, shoes should be enclosed.
No boots, open-toe or slip-on shoes are to be worn.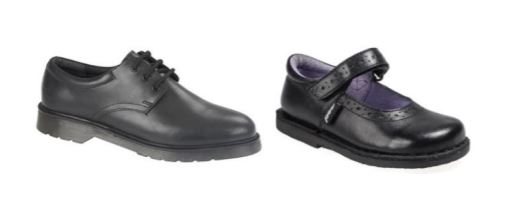 PE: Reception to Yr6 (not needed for Nursery)
Coloured T Shirts in house colour - with school logo only - essential
Black shorts - essential


Black slip-on or Velcro plimsolls


Only school tops allowed for PE - either school hoodie /
fleece / school sweatshirt or cardigan embroidered school logo only - essential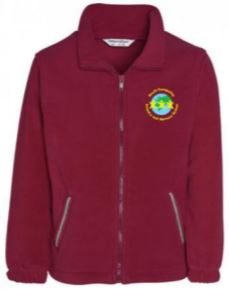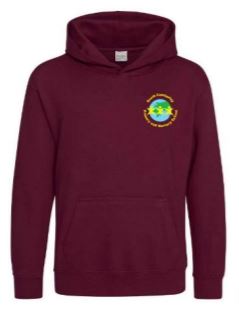 Plain, dark coloured jogging bottoms may be worn in colder months - (optional)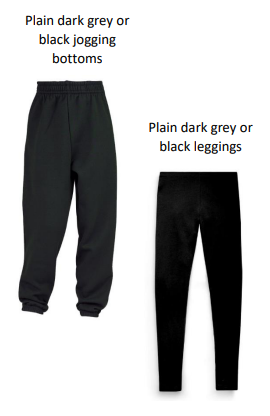 Hair/Jewellery/Make Up/Head Wear
Please note that extreme haircuts/hairstyles/hair products and nail varnish/make up are not permitted in school. Long hair should be tied back if it is long enough to do so, regardless of gender. We ask parents to support us in this.
Pupils may wear one pair of small stud earrings in school but they should be removed during PE. Any head wear for religious purposes should be burgundy or black.
On days children have PE or are attending sports clubs, they should arrive at school in their PE kit.
All uniform items can be purchased from:
Brenda's Schoolwear
130 Frimley Road,
Camberley,
Surrey
GU15 2QN
Opening Hours
0830 – 0500, Monday to Saturday