Music
Our Music Provision is diverse and exciting. The junior school children are extremely fortunate to have the opportunity to learn to master many different skills.
For example - Our school is lucky enough to have a class set of ukuleles which the Year 3 children learn to play with Mr Harrison, who is also a guitar tutor with Surrey Arts. They learn the history of the ukulele and how to strum and pluck along to exciting backing tracks and will build up their skills so that they can perform to parents at the end of term.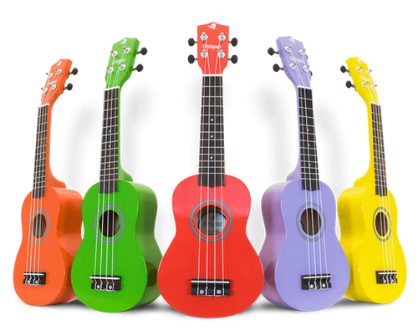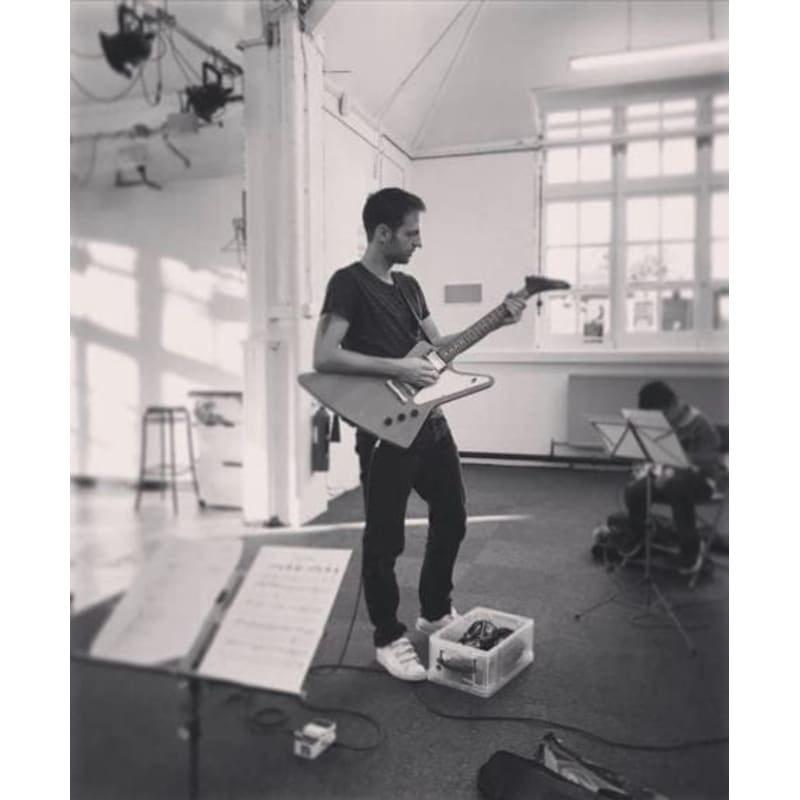 Year 4 travel to Africa in their music lessons and learn amazing African djembe drumming rhythms and songs with our specialist drummer, Remi Uzdras. They build up their fantastic skills in and perform an awe-inspiring concert to friends and family at the end of term.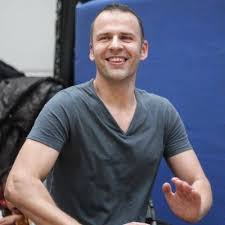 It's more like Ibiza for our year 5 children! Music tech is the way forward for them! Our specialist music tech teachers, provided by Surrey Arts, teach the children how to use Garage Band on our very own class set of iPads. The children learn how to manipulate rhythms and beats to become miniature DJs. There are DJing opportunities for those who want to develop those skills.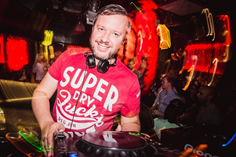 James Crompton – Music Tech Tutor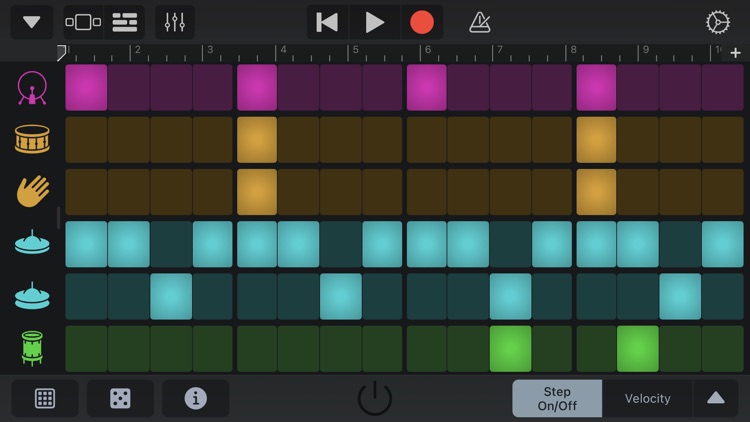 Garageband Interface – this is how the children learn to manipulate rhythms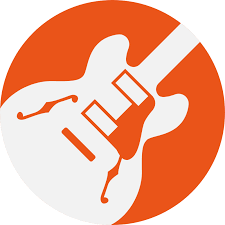 Garageband logo
In year 6, the children build on their drumming skills by learning more advanced and complex drumming rhythms and songs. They learn call and response rhythms on various different African drums, with children being given the chance to lead the class. Their performances are on a different level!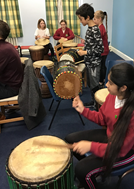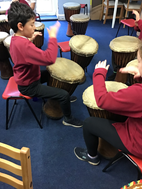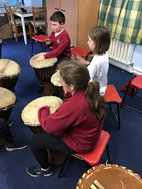 Our children have also featured in the Camberley Carnival!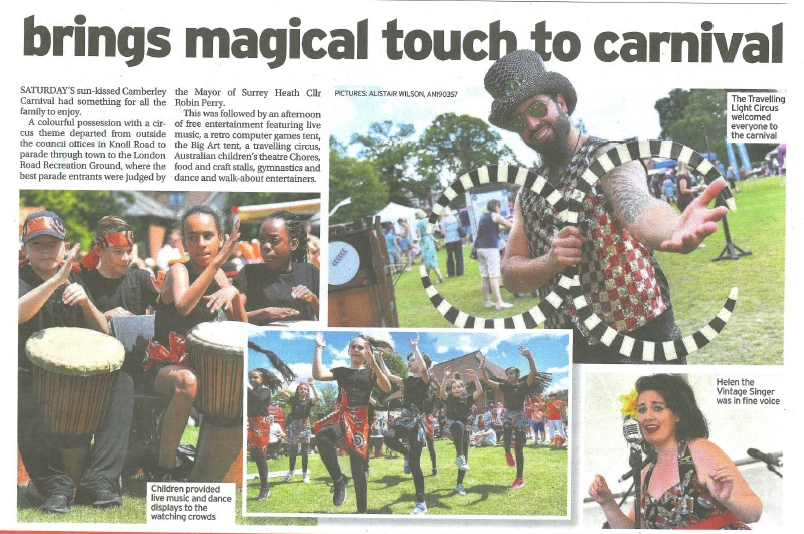 Children at infants are taught music using Charanga which is a modern and engaging music scheme designed to cover all areas of the music curriculum from singing through to playing instruments and composing.
Choir
Our junior school choir is the most popular club at South Camberley with numbers peaking at 90 last year. The highlight of last year was the fantastic trip to the O2 in London when the children took part in Young Voices 2018. What an experience! They will be going again in February 2019 and will begin learning the songs and dances in September when the school term commences. Choir is open to years 3-6 and rehearses on Tuesdays after school. Please click on the images to learn more.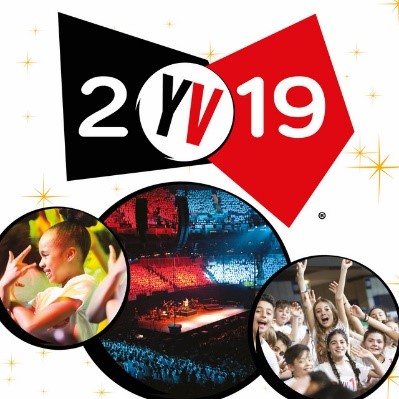 In summer 2018, the choir had an incredibly busy schedule. They sang at the Princes Hall in Aldershot at the Surrey Arts Music Festival, at CamFest in Camberley town centre, at the school summer fair and also at Ascot racecourse supporting a charity close to the school's heart – Cancer Research through Relay for Life.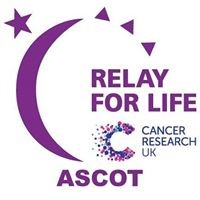 Please follow this link to a page about the choir's music festival where you will find some songs.
Individual and group instrument tuition