Music
Music education at South Camberley aims to give the children a unique and exciting introduction to the many varied and contrasting elements of music through a specially tailored curriculum. All students at the junior campus receive weekly music lessons with a specialist music teacher and many of the infant children do too. Each year they will travel through different musical periods exploring fun songs and sounds from these eras. They will have the chance to play all kinds of different instruments as they explore how to write music and perform within groups based on special themes.
For example, when Year 6 study World War I, they learn how to notate and perform bugle calls on glockenspiels and keyboards. There are opportunities to record their music and these recordings are often available to listen to on this website. Similarly, Year 4 enjoy writing songs in honour of Egyptian gods and goddesses, learning about the pulse in music, rhythms and syllables all involved in the process of song writing. Year 2 have the chance to take part in the Surrey Heath Music Festival held each year at Collingwood College, singing songs, playing instruments and performing to parents.
Choir
Our junior school choir is the most popular club at South Camberley with numbers peaking at 90 last year. The highlight of last year was the fantastic trip to the O2 in London when the children took part in Young Voices 2018. What an experience! They will be going again in February 2019 and will begin learning the songs and dances in September when the school term commences. Choir is open to years 3-6 and rehearses on Tuesdays after school. Please click on the images to learn more.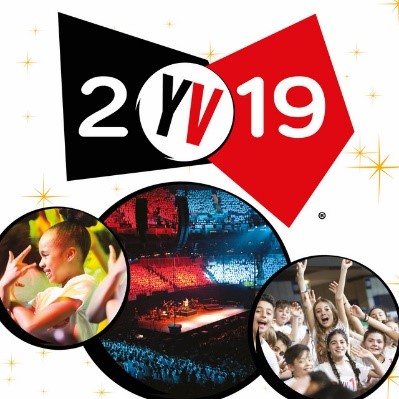 In summer 2018, the choir had an incredibly busy schedule. They sang at the Princes Hall in Aldershot at the Surrey Arts Music Festival, at CamFest in Camberley town centre, at the school summer fair and also at Ascot racecourse supporting a charity close to the school's heart – Cancer Research through Relay for Life.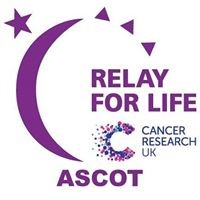 Please follow this link to a page about the choir's music festival where you will find some songs.
Surrey Arts News
At South Camberley we are well supported by specialist instrumental tutors provided through Surrey Arts. We offer brass lessons including trumpet, euphonium and trombone, woodwind including clarinet and saxophone and we also offer guitar lessons. Lessons take place within school time. Children have opportunities to perform in school if they would like to and to further their progress by taking grades. These are very popular lessons and applications can be made via Surrey Arts website:
https://www.surreycc.gov.uk/culture-and-leisure/arts/music/lessons-for-children